Watershed Education Program
Our Watershed Education Program connects students with locally relevant watershed science lessons both in the classroom and out in the field. Students develop an understanding of how the watershed functions, human impacts, and how to keep habitats healthy. We work with entire classes of elementary school students as well as high school science classes to integrate standards-based STEM activities into their science curriculum. Students apply their classroom knowledge during site tours, field lessons, and service learning projects. We coordinate with agency partners to provide opportunities for students to build a sense of stewardship for the public lands in their communities. Explore below for more information and links to the curriculum.
Developed specifically for school districts in the Middle Fork Willamette watershed, the place-based Middle Fork Watershed Rangers curriculum and field trip learning experiences provide teachers and students in 3rd-6th grade with physical access to and meaningful engagement with the watershed through a comprehensive partnership with land managers, scientists, and professional educators while meeting Next Generation Science Standards for each grade level. Click here for more info and the full curriculum.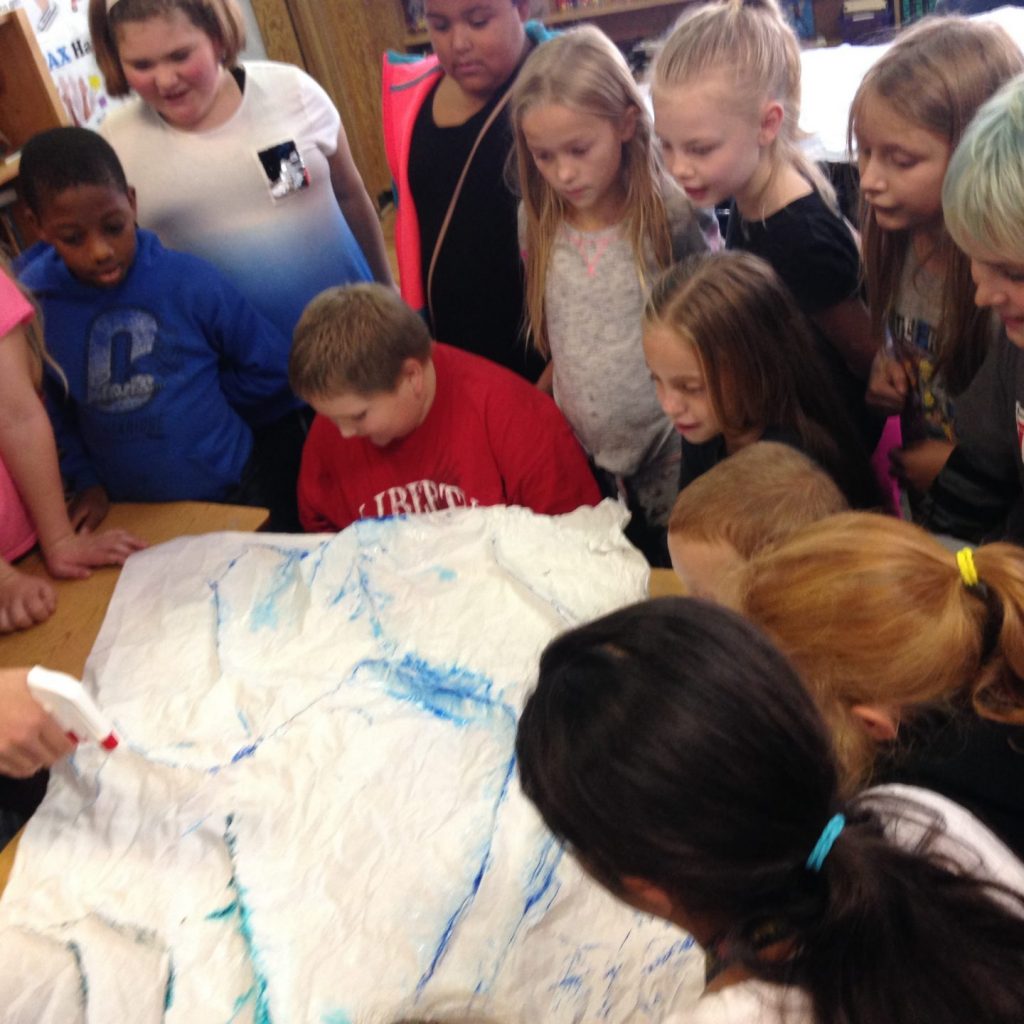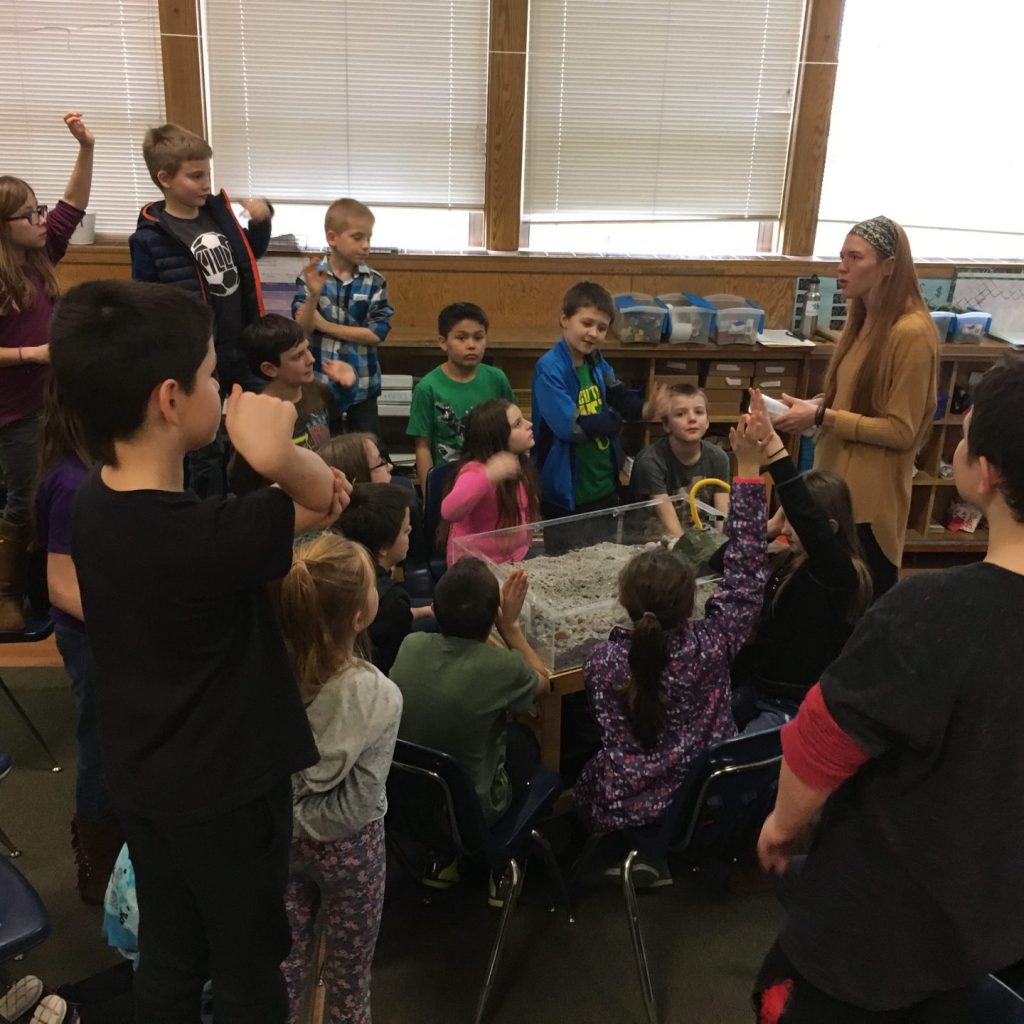 The Middle Fork Watershed Stewards Program is a place-based watershed education curriculum for high school students, designed to meet Next Generation Science Standards. The program includes units on watershed ecology, salmon, water quality, water quantity, snow science, invasive species, and restoration practices. There is also a focus on mentorship and job skill development. Click here for more information and for the full curriculum. As part of this program we have create a Career Pathways guide to help high school students think about possible future careers. Please take a look and feel free to share!