The Middle Fork Willamette Watershed Council Board of Directors is composed of local stakeholders who represent the diverse interests of the Middle Fork Willamette Watershed. Each of them lives, works and/or plays in the basin.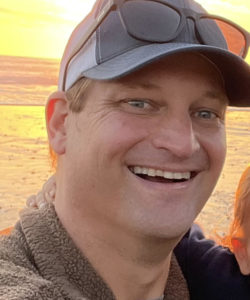 Justin Overdevest
President
Justin works at Good Company, a division of Parametrix. He engages in projects and topics related to climate and sustainability and has been consulting in this field since 2012. His work focuses on projects that meet human needs – serving mainly projects related to food, infrastructure, and clean tech. Justin leads food climate and ESG (environmental, social and governance) practice and specializes in climate risk and adaptation, corporate disclosure, and climate action domestic and international companies. Justin discovered his love of working in watersheds as a Peace Corps volunteer in Peru and the Dominican Republic working on agro-forestry and community health projects. He gets outside in the Middle Fork to run, bike and climb when he's not chasing a toddler.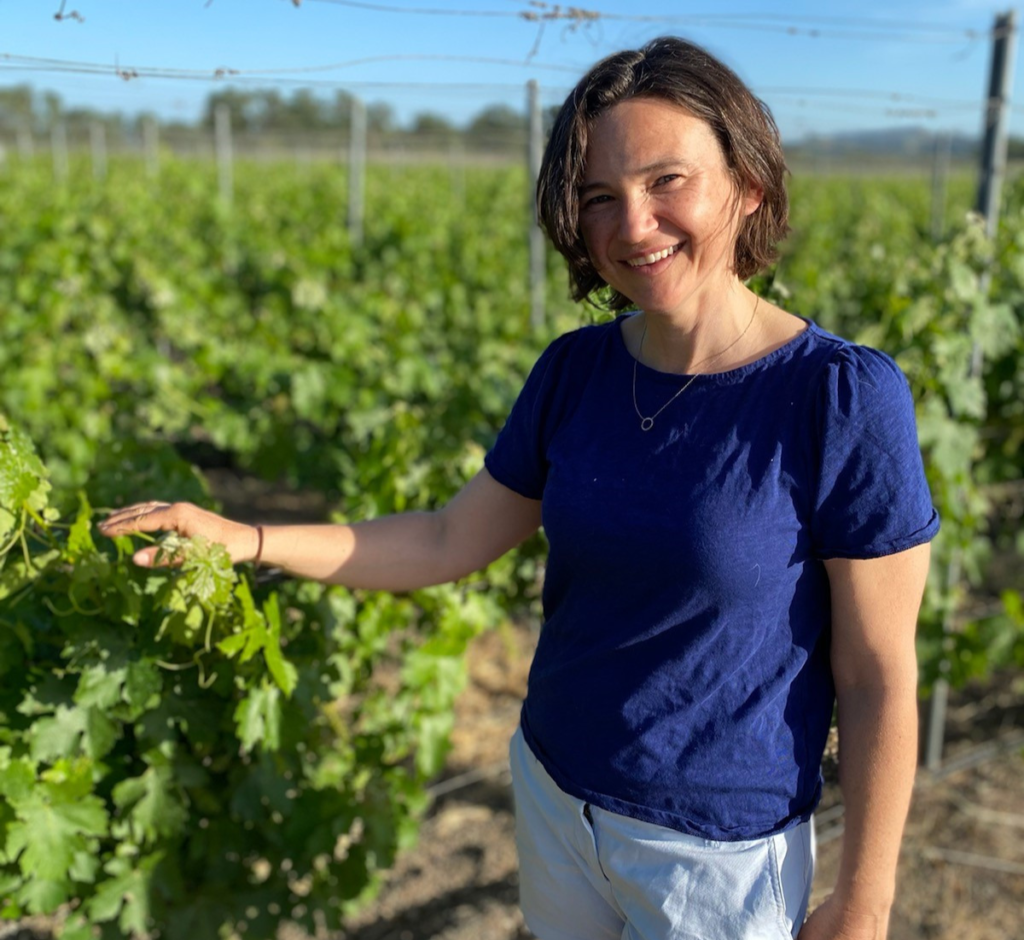 Kim Forrest
Vice President
Kim Forrest is a Springfield resident who brings insight into user needs as a frequent watershed recreationist. She serves the board with professional experience in non-profit leadership and administration, volunteer management, and communications. As a 2nd-generation owner of a Eugene-based family business, Forrest Paint, she is invested in the long-term sustainability of our watershed and community. Her favorite activities in the watershed are trail and road running, hiking, and being on the river.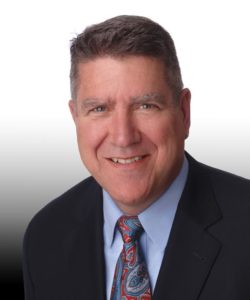 Bryan P. Cutchen
Treasurer
Joining the MFWWC as a director in 2022, Bryan Cutchen served as the city administrator to the City of Oakridge from 2019-2022 and became the soon after. As a 31-year naval officer, he has lived and traveled throughout the world, bringing a unique perspective to the board.  Calling Brunswick, Maine home, Bryan graduated from Maine Maritime Academy with a Bachelor of Science degree in Nautical Science and is a Wall of Honor recipient.  He holds a Master of Arts degree in Strategic Studies from Air War College. He is married to artist Terrilyn "Sissy" Rosenberg Cutchen and they have two children, Lieutenant Max Cutchen, USN and Lieutenant Annie Cutchen, USN.  While in uniform, he served as a naval aviator, amassing over 5,000 hours in the various aircraft. He is entitled to wear the Distinguished Service Medal, Legion of Merit, Meritorious Service Medal, and several other commendations and awards. Bryan is the founder and principal of Cutchen Consulting and Communications, LLC, a firm providing consulting services focused on leadership, management, and strategic planning.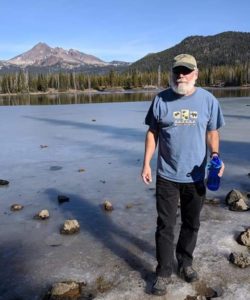 Bill Clingman
Born in 1957 in Long Beach, CA and raised on a small farm among the orange groves on the outskirts of Redlands, Bill Clingman moved to rural Oregon in 1969. He received his BS in Geology from the University of Oregon, worked on geothermal drilling rigs in Northern California and Japan, and then came back to Eugene for graduate school in geophysics. Following a brief stint in the Peace Corps (Dem. Rep. Congo, then known as Zaire), Bill returned to Eugene and worked in consulting, joibed the Lane Council of Governments and provided mapping and analytical support many different partners, agencies, and organizations. Bill relocated to Lowell in 2018 and is a member of the Eugene Natural History Society, Mount Pisgah Arboretum and Friends of Fall Creek Watershed.
Krystal Abrams
Krystal Abrams grew up in the northern Florida-southern Alabama area. After graduating from a community college, Krystal embarked on a road trip across the US and landed in Eugene and attended the University of Oregon. During their time at the UO they collaborated with the McKenzie Watershed Council and the McKenzie River Trust to monitor and restore critical riparian habitat. They served as a wildlife steward with the Army Corps of Engineers where they surveyed and monitored native species like the western pond turtle and the purple martin. Afterward, they joined the Walama Restoration Project and led non-chemical environmental restoration work parties and nature hikes around the Eugene-Springfield area. Krystal currently works at Beyond Toxics, a statewide environmental justice non-profit, as the Communications Manager and is an avid gardener and herpetology enthusiast.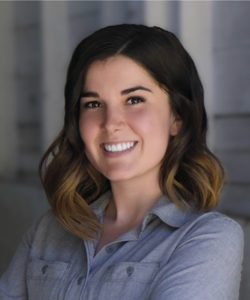 Trisha Maxfield
Shaped by her youth in Oakridge, Trish has a multi-faceted background as a first-generation high school graduate, with an 8-year stint in the Oregon Army National Guard—including a deployment to Afghanistan in 2014-2015, and serving her rural hometown of Oakridge as a City Councilwoman. As a woman who wears many hats (no, really, she loves hats), Trish has worked in various capacities alongside several community-based non-profit organizations including the Southern Willamette Forest Collaborative, Oakridge Air Program, Oakridge Community Firewood Program, Oakridge Firewise Program, McKenzie Watershed Stewardship Group, and the Long Tom Watershed Council. She also worked for the Middle Fork Ranger District as a fire lookout and for the Cottage Grove Ranger District as a wildland firefighter. Trish earned a dual-M.S. in Conflict Resolution and Strategic Communications from the University of Oregon and found a deep desire to better understand the concept of trust. She currently works on outreach and engagement initiatives in communities across the Pacific Northwest as part of the Consor Strategic Planning & Communications team.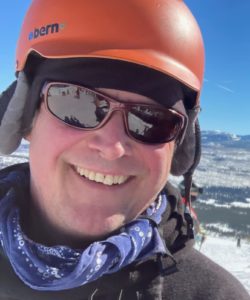 Douglas Garletts
Douglass Garletts is a professional fisheries biologist with the US Army Corps of Engineers serving the Willamette River and tributaries. He's been serving as an advisory on the Middle Fork Willamette Watershed Council Board of Directors since early 2021 and has been a resident of Lane County for over 20 years.