Learn About the Middle fork
The Middle Fork watershed is a unique and diverse system of geologic history, hydrology, natural environments and human communities. The rivers, forests, prairies and mountains of the area provide an abundance of natural resources important to our social and economic structures, as well as access  to clean water, outdoor recreation and wildlife habitat. The Middle Fork Willamette Watershed Council offers a variety of resources, education programs and experiences to help connect people to the watershed. Come "discover your watershed" with us!
Visit our online resource page for maps, weblinks and publications highlighting various elements, projects and partners of the Middle Fork watershed.
Do you love to get out and explore while learning more about the places you love most? Join us for a tour, get your hands dirty at a volunteer event, or learn about the watershed over a brew (or two) at one of our Science Pubs.  Learn more on our Discover Your Watershed page or check out our online calendar.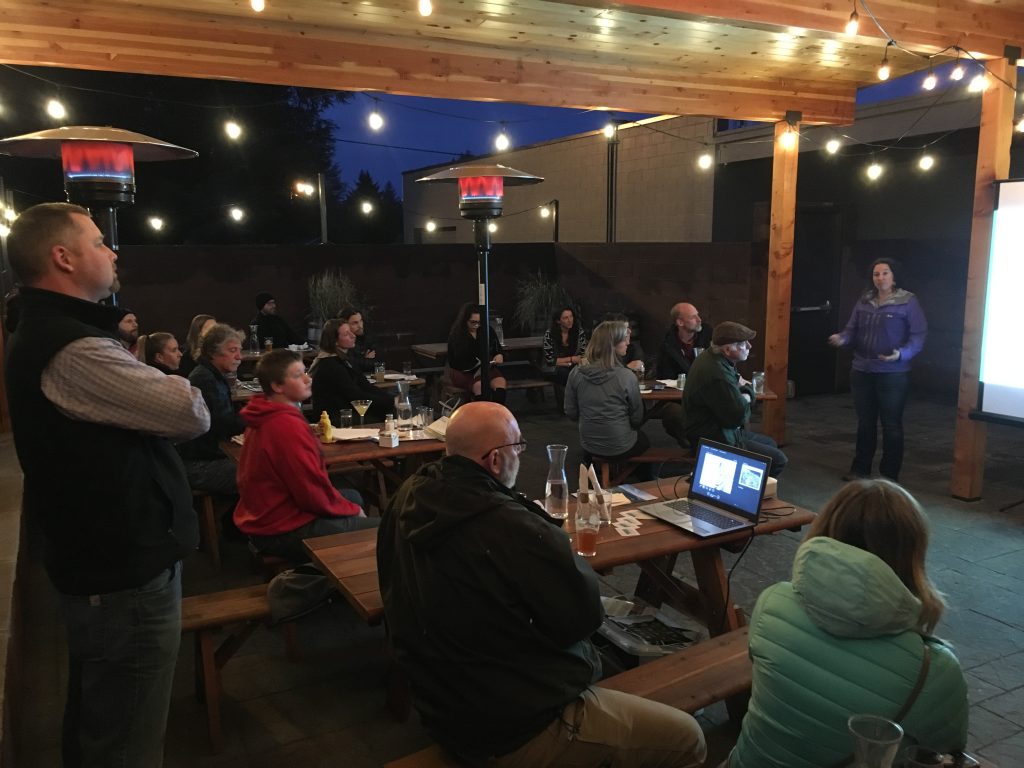 Youth watershed education program
Developed specifically for school districts in the Middle Fork Willamette watershed, the place-based WEP curriculum provides teachers and students in elementary school and high school access to quality instruction and physical access to our watershed. The Middle Fork Watershed Rangers program works with 3rd-6th graders while the Middle Fork Watershed Stewards programs helps high school students explore their watershed.