Audrey Squires is the Restoration Project Manager at Middle Fork Willamette Willamette Watershed Council. She joined the council in September 2016. Audrey holds a Masters degree in Water Resources and brings enormous passion to her work as an avid outdoor enthusiast.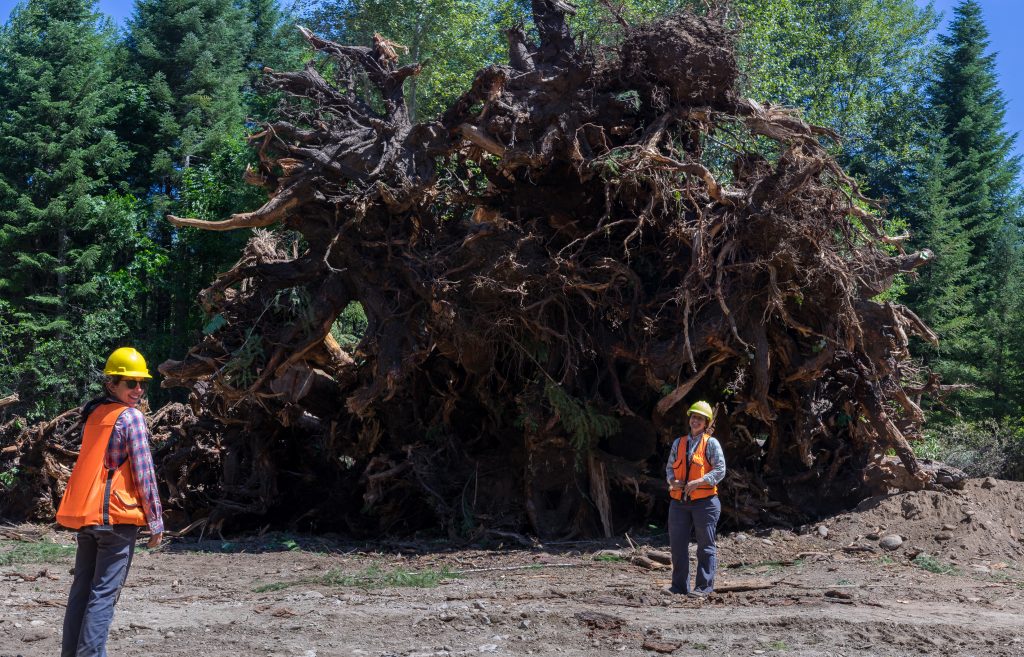 I started at the Council last September, so the Staley Creek Floodplain Restoration project was my first big project and a great one to get my feet wet on. Actually, I think I dove in head first and got soaked! I learned so much about on-the-ground project implementation and management from our partners at the Forest Service, our contractors, and simply from being there and doing the work. It was amazing to be part of such an important and novel project.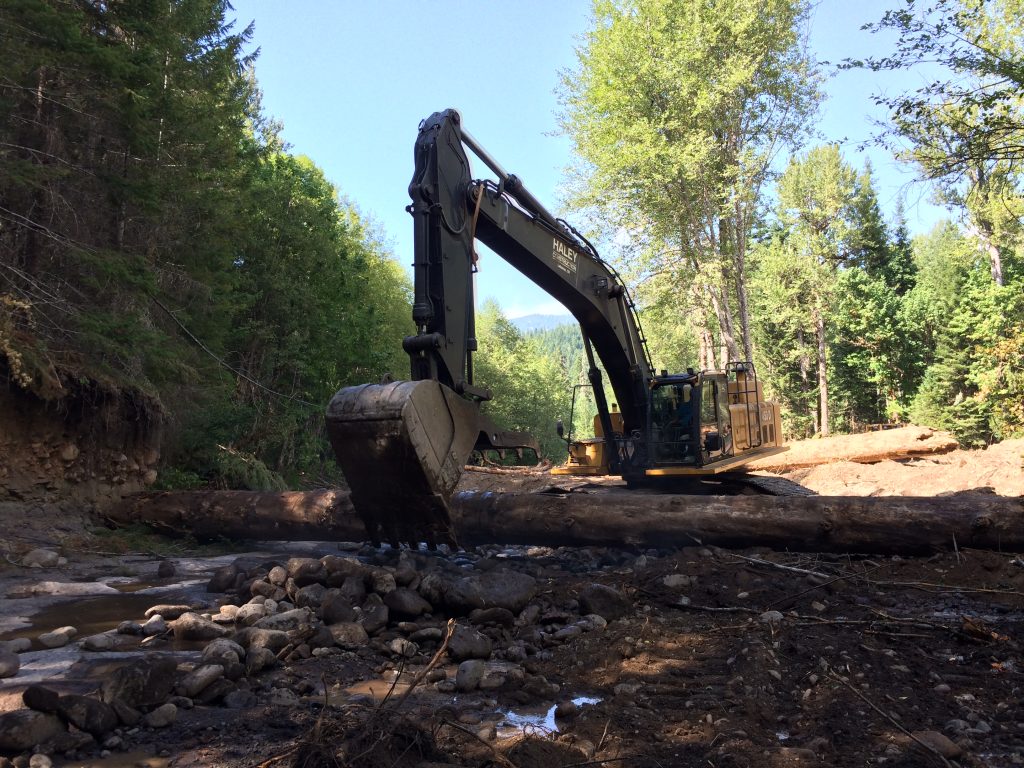 I had never spent any significant time around heavy equipment, so I became familiar with the names of all the machines and, more importantly, how they can be used for restoration work. For example, a 450D excavator is a giant piece of machinery that was essential for tipping big trees and moving large amounts of earth. But with a skilled operator, like Rick from Haley Construction, behind the controls, it can also be quite nimble. After shooting some desired elevations for the floodplain with a laser level, I pointed to a place in the soil and asked Rick to bring it all down to that level. 
I then watched him perfectly hit that target with his giant shovel and carry that elevation across the area in which we were working. I think my jaw dropped.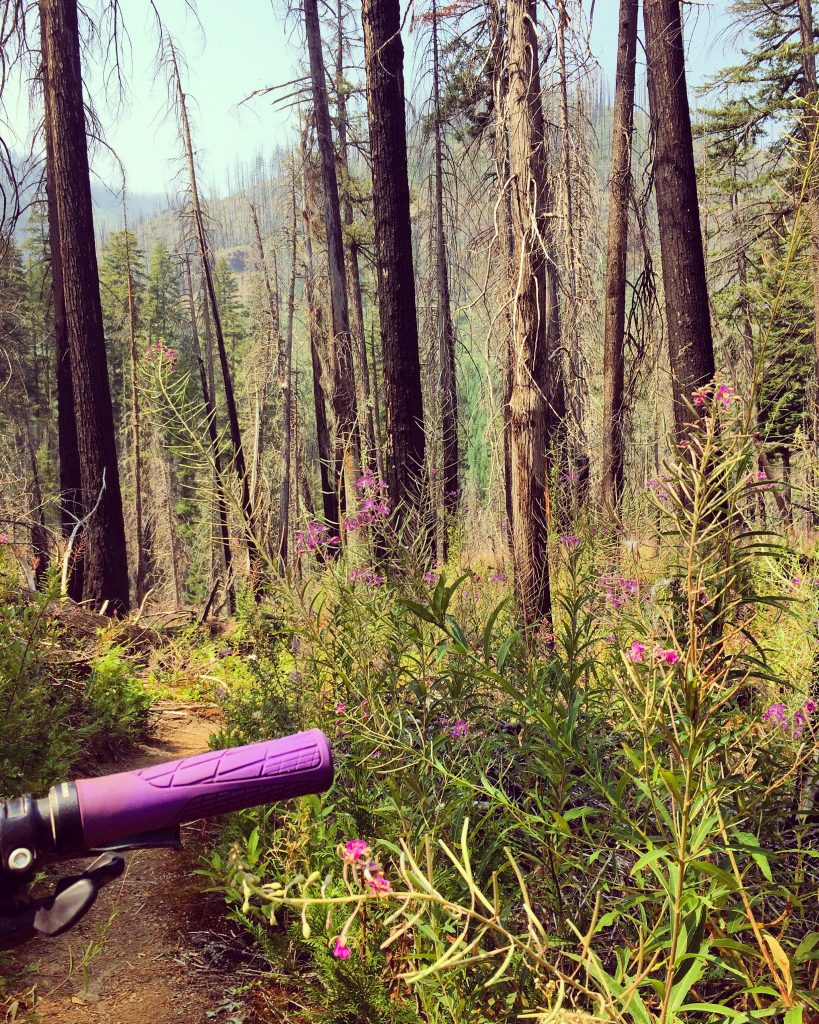 During this five week project, I also became intimately acquainted with many of the dispersed campsites in the Upper Middle Fork Willamette. I didn't want to make the two hour trek home each night to just turn around and drive back early the next morning, so each Monday morning I left town with a full cooler, camping gear, mountain bike, running shoes and a good book. I moved my campsite most nights in an effort to find the perfect combination of proximity to the work site, trail access, solitude and swimming holes. Some worried about how I was fairing while I "lived in the woods." I loved it. In my free time I choose to disappear into the woods and disconnect, so it was wonderful to get to do that for work. Putting up an email away message is one of the best feelings in this fast-paced world. I look forward to the next project that takes me to the woods.