Wild and Scenic Film Festival
November 16, 2021
$10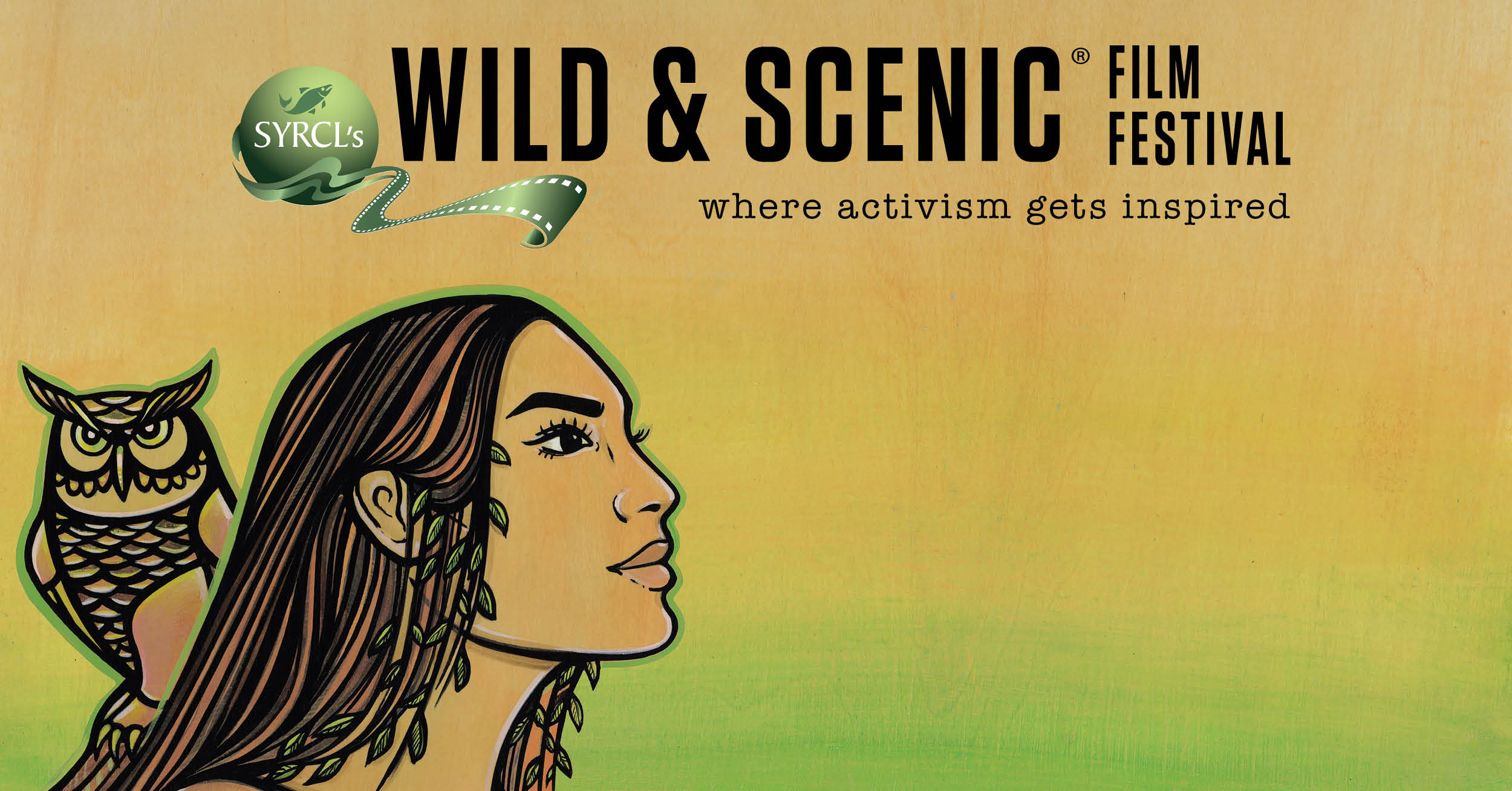 A CELEBRATION OF OUR ENVIRONMENT!
For the third year in a row, we are joining with our partners at the Upper Willamette Stewardship Network to host the Wild and Scenic Film Festival. This festival tours the country inspiring environmental activism and a love for nature–through film. Each festival is unique, our selection of films were chosen by the Upper Willamette Stewardship Network to address issues important to our community. We will be holding a live virtual event again this year, so you can join us from the comfort of your living room. Your ticket purchase not only gets you "in" the night of the event, but you will also have access to the Wild and Scenic films for 5 days after!
We strive to inspire our community to enjoy and protect the wild and scenic places close to home. The stories give us a sense of place and help us to view the world through unique perspectives. Together we can learn what it means to be responsible stewards to the earth.
Tickets can be purchased at upperwillamette.org, we can't wait to watch along with you!