Favorite Plants of Western Cascade Butterflies with Tanya Harvey
March 22, 2021 @ 6:00 pm

-

7:00 pm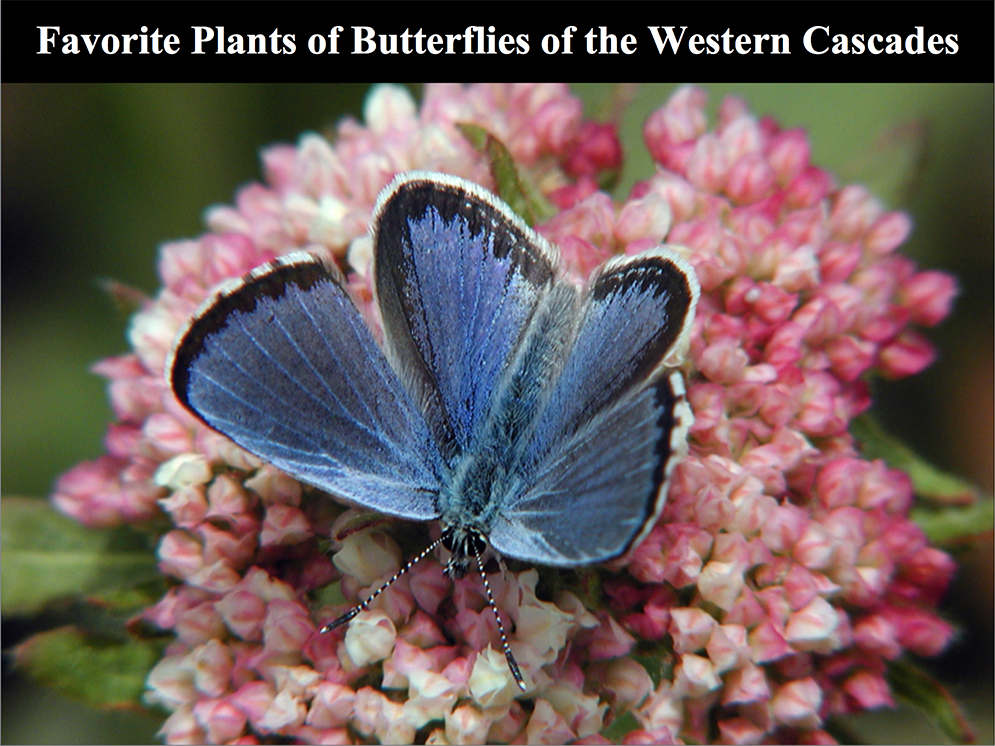 Join the Middle Fork Willamette Watershed Council and the North American Butterfly Association for a virtual talk by Tanya Harvey on native plants and butterflies.
Butterflies are very closely tied to plants, both for food for the caterpillars and nectar for adult butterflies. Many species have a limited number of host plants, sometimes only one, that they can feed on. To find these butterflies, it can be very helpful to know how to identify their host plants and favorite nectar flowers. Learn more about our native butterflies and plants or just enjoy the beautiful photographs!
Tanya Harvey is a graphic designer and artist who has been in love with plants and butterflies since she was a child. She maintains a website focused on the plants and butterflies of Oregon's Western Cascades at https://westerncascades.com.
This event is free, register and receive your link to the talk here.
It is also time for our annual board elections. You are eligible to vote if you have attended any event or board meeting in the last six months. Please read the short bios and then vote online. They are not running against anyone but rather running for their individual seats. Please contact [email protected] with any questions!