Fall Creek Wildflower Hike
May 8, 2019 @ 5:15 pm

-

7:30 pm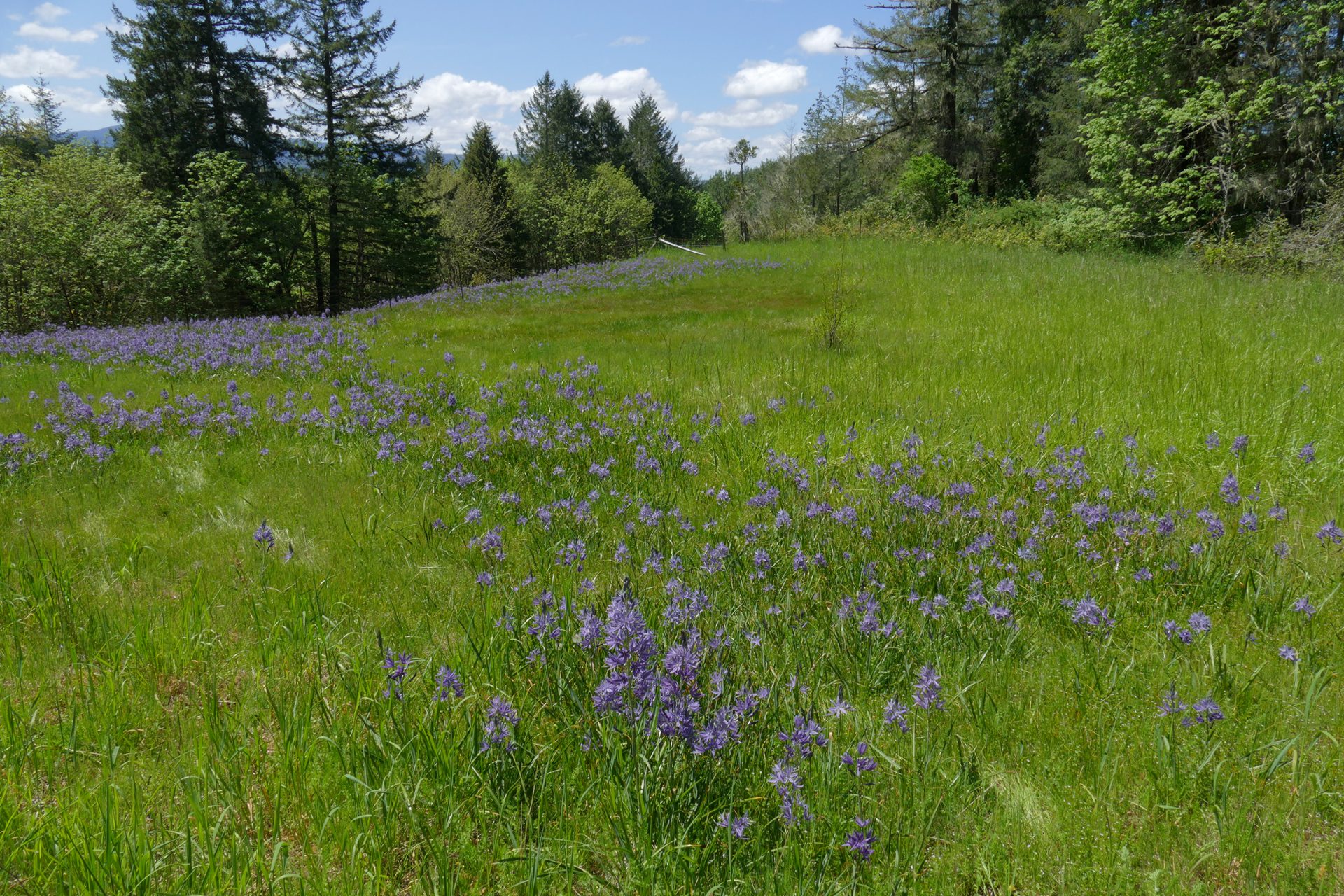 Registration for this event is now closed as we have reached our registration limit. Please email [email protected] if you would like to be added to a wait list. Thanks!
Join us for an exclusive opportunity to learn from a local wildflower expert on her own property! We will be touring the property of Tanya Harvey as she guides us through the native plants that she has seeded throughout her property. Tanya, and her husband Jim, have lived on this land for 25 years and have dedicated a significant amount of their time and money to restore their property. We worked with them to help restore their oak woodland and savanna habitat through a grant from the Oregon Watershed Enhancement Board.  Tanya and Jim also recently enrolled their property in the U.S. Fish & Wildlife Service Partners for Fish and Wildlife Program which will provide technical assistance and access to restoration tools for years to come.
Tanya is an artist, designer, and plant lover who has been in love with plants for as long as she can remember. Her knowledge of local plants is as deep as her love for them and we are excited to be able to share this with you. Join us in exploring this unique property and seeing all the diverse habitats that it offers. Find out more about Tanya on her websites westerncascades.com and tanyaharveydesign.com.