coal creek floodplain restoration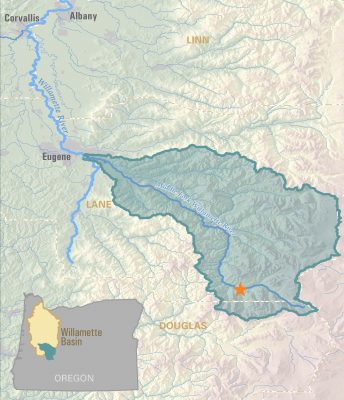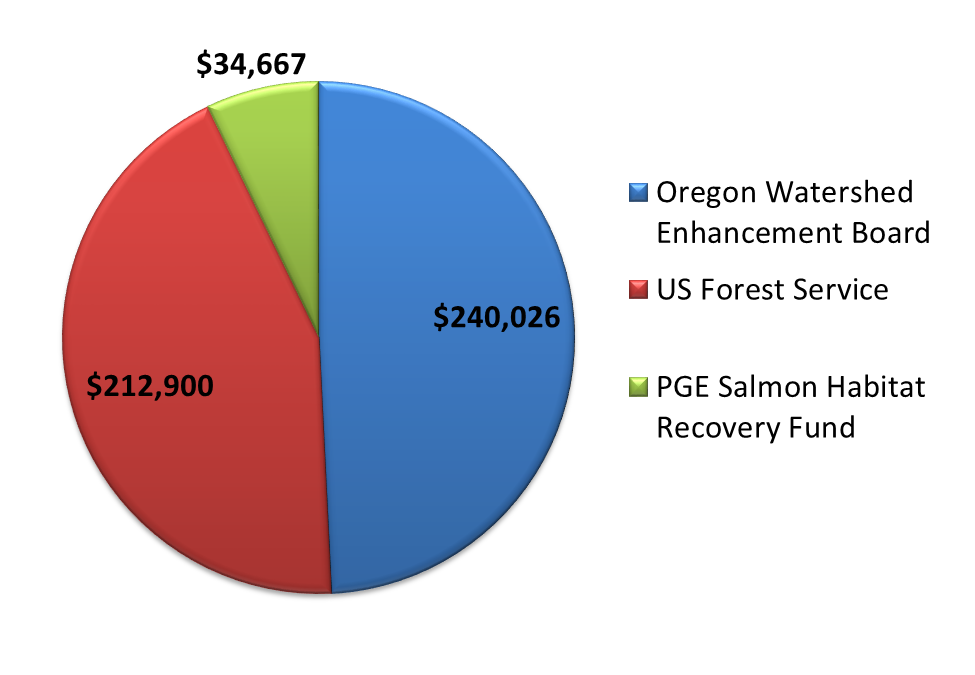 A confluence is a special place – it is the merging of two rivers, a connecting of corridors, a place where the valley opens up and the rivers can meander throughout their floodplains creating a large area of lush, wetted habitat. That habitat provides a plethora of native species with refugia from fast moving water; vegetation, macroinvertebrates, and nutrients to forage; and gravels in which to spawn and rear young. Sometimes lines blur at a confluence. Where does one river's floodplain end and the other begin? Which river does this side channel belong to? That is as it should be because confluences are dynamic environments where change is the norm.
The problem exists when that dynamic confluence becomes stable and static which is what has happened at the proposed project area. Lines are no longer blurred at the confluence of Coal Creek and the Upper Middle Fork Willamette River. The two rivers have become confined to their channels and rather than a shared floodplain, the floodplain is largely disconnected from either river resulting in reduced ecological and hydrologic function.
In summer 2019 in partnership with the Middle Fork Ranger District, we will restore the dynamic nature of this floodplain by removing berms along the 0.3-mile stream reach and matching elevations across the 20-acre project area. We will also place over 600 pieces of large wood throughout the floodplain to spread and slow flow.
These photos show the current conditions at Coal Creek. They clearly show berms, bridges, and other features that confine the stream and result in a fast flowing channel. For comparison visit our Staley Creek page that has "after" pictures of a similar restoration project.