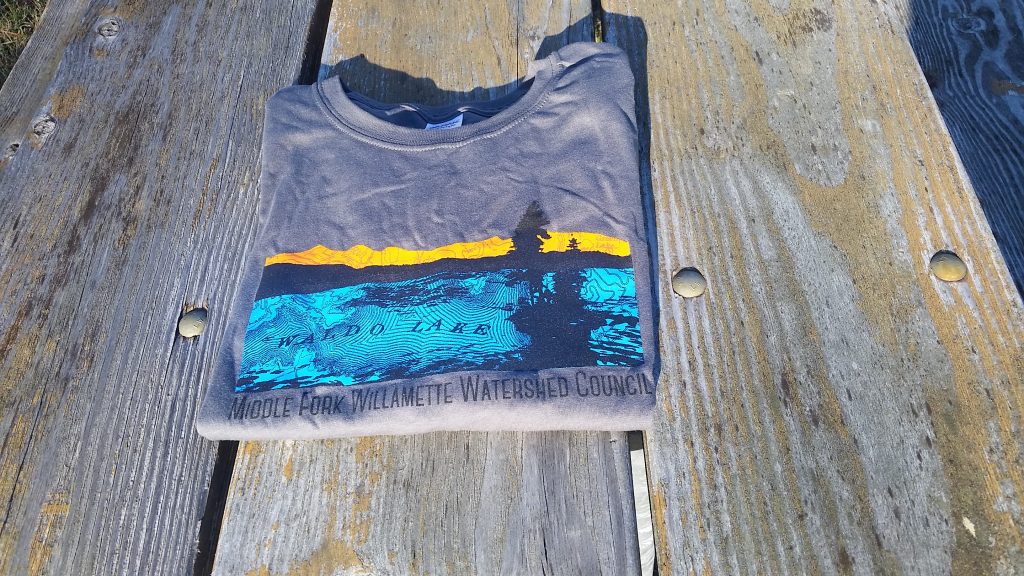 Wear your watershed! Our Waldo Lake T-Shirt not only celebrates one of our watersheds iconic landmarks, but it also supports the work we are doing to protect it. All proceeds from these shirts go directly to support our work for a healthy Middle Fork Willamette Watershed.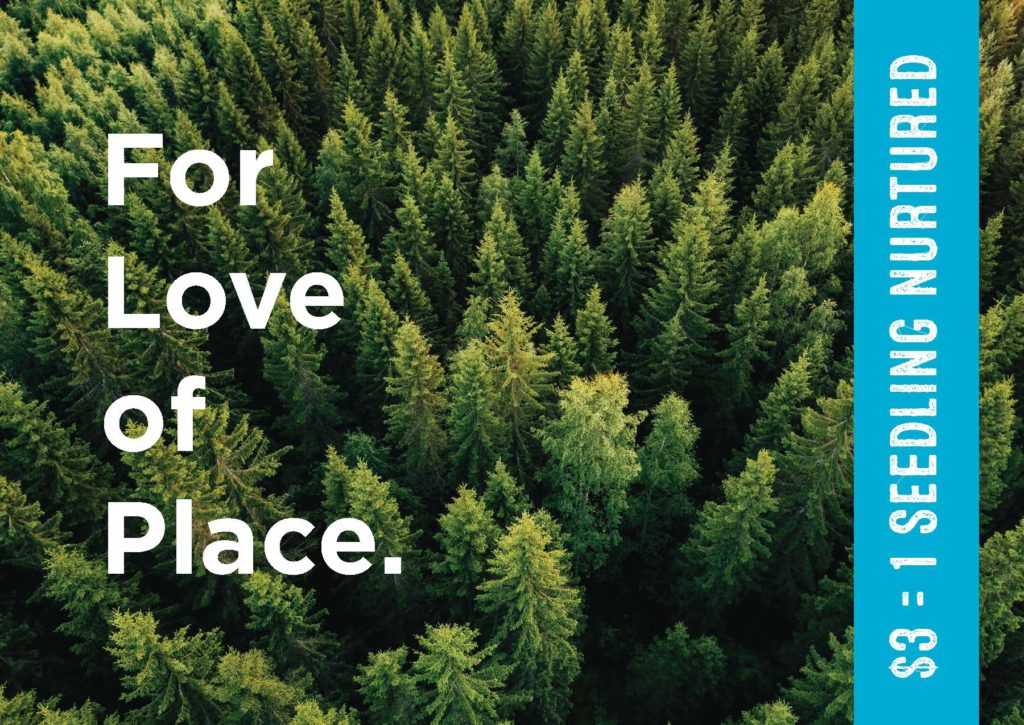 This holiday season give the gift that keeps on living and help steward trees in the Middle Fork Willamette watershed.
We have done the math. On average it takes $3.00 to care for a seedling so it survives and thrives in the first five years. 100% of this donation (minus any transaction costs from online donations) will go into a stewardship fund managed responsibly by us that will be used to nurture native trees and shrubs that have been planted for the benefit of people and wildlife.